It All Starts With
An Idea
Comprehensive Landscaping Care and Landscaping Services
Creating Beautiful Outdoor Spaces
For Homes and Establishments
Shamrock Landscaping, Inc. provides exceptional landscaping services to clients in Lakeshore areas of New Hampshire for more than 40 years. We have been offering comprehensive solutions in landscaping and hardscaping.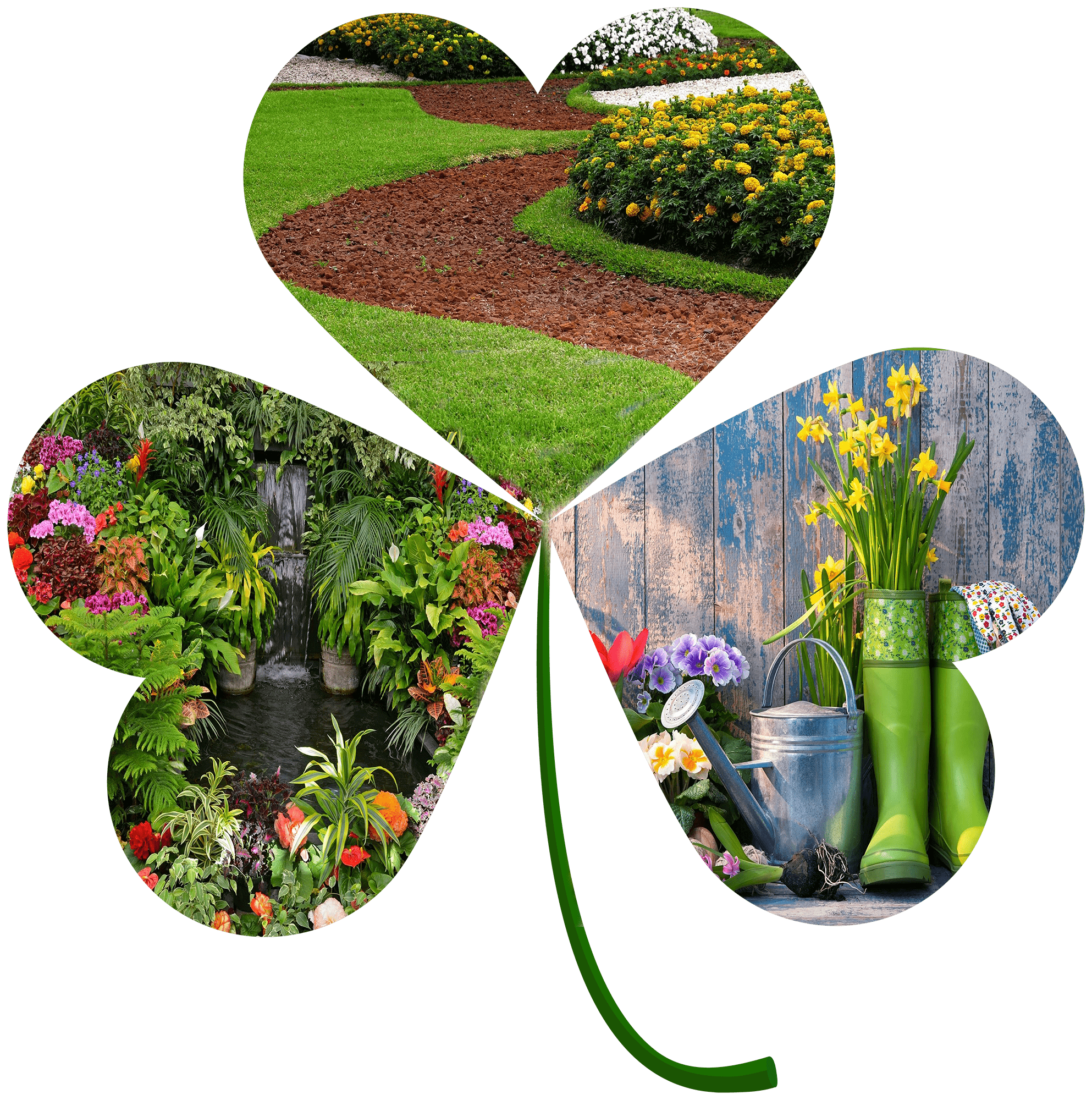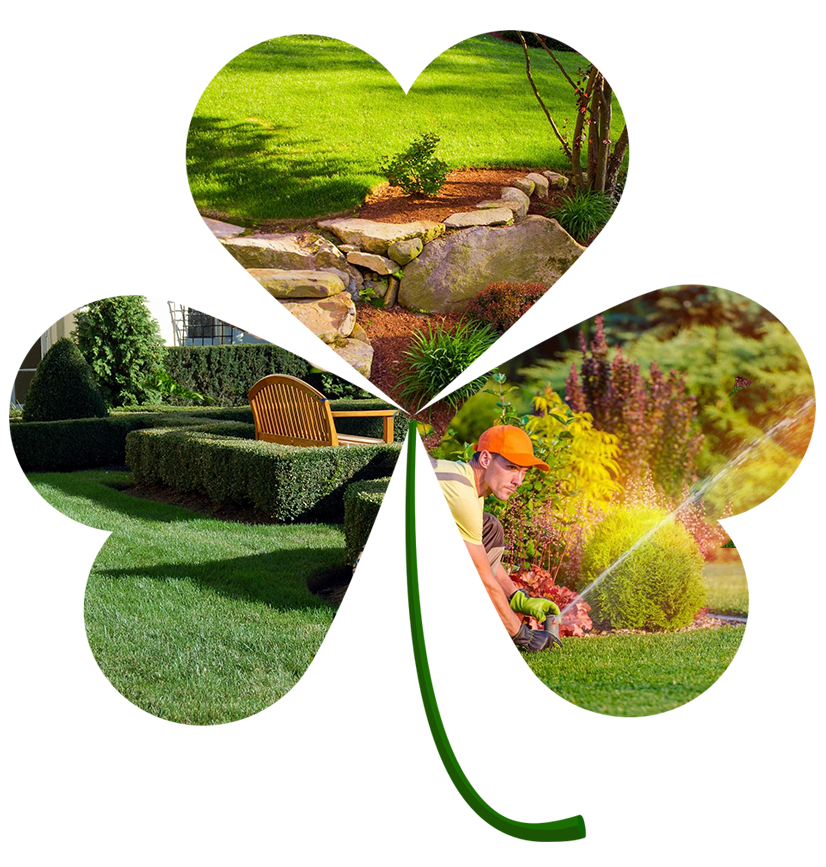 Our crew makes sure that your landscaping stays lush and green throughout the season. We use industry leading Hunter parts & products in our irrigation systems.
Whether you have a small or full-scale project, residential or commercial, you can rely on us. We do the following services:
If you have any landscaping care needs, we are the team to turn to. Get in touch with us for additional inquiries about how we can help you. We look forward to hearing from you.